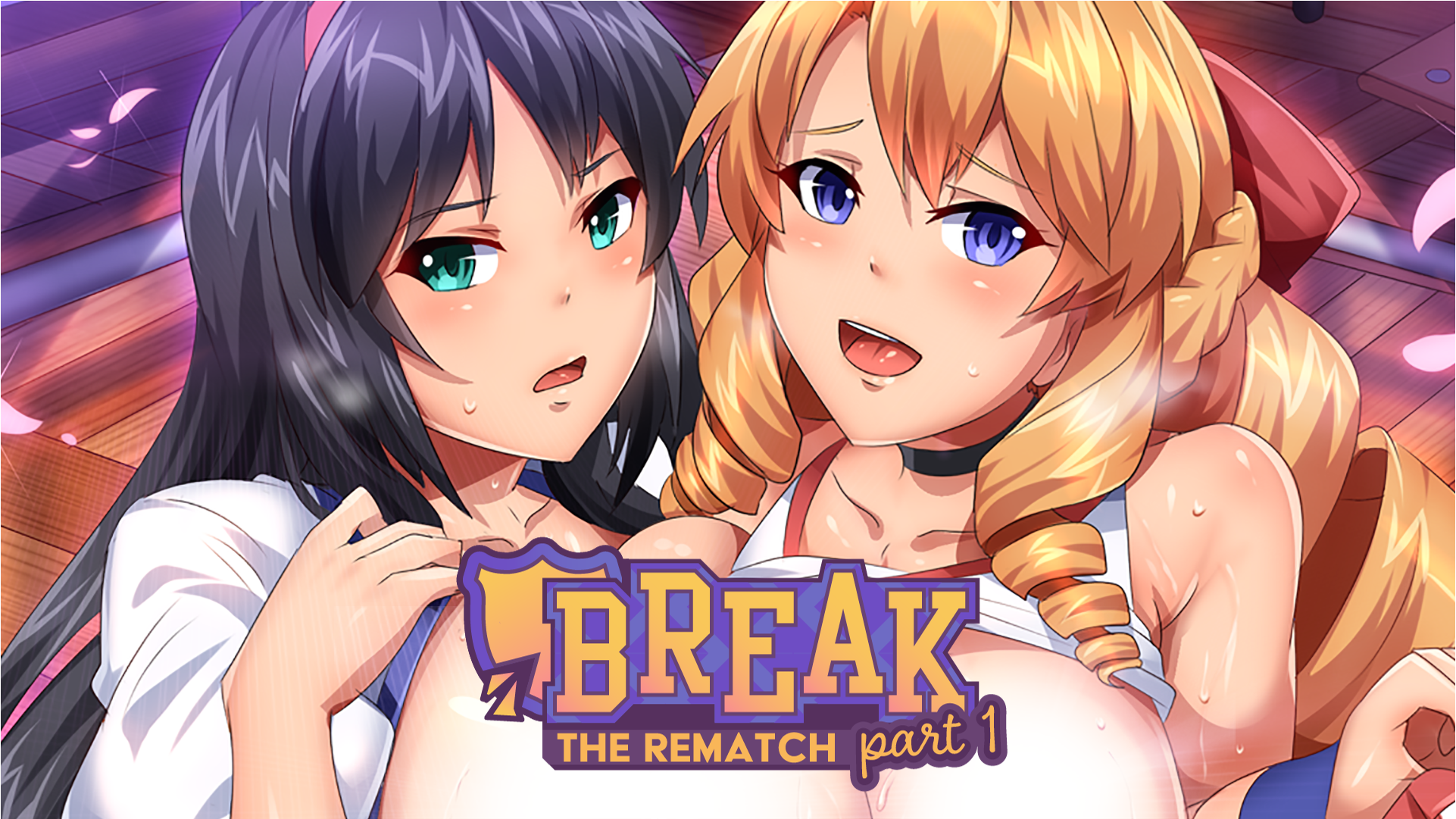 Break! The Rematch Part 1
When Days Rewind now on Kickstarter!
---
Hello supporters,
We are back to bring you an exciting news about the Break series. When Days Rewind novel is now out on Kickstarter. Now you might be wondering what does this "When Days Rewind" got anything to do with the Break series. Well, the series occurred in the same timeline and in the same universe as Break. This is why for those of you who played the extra scenes, you will see characters from When Days Rewind in the game. After all, this is done by the same artist too, so expect good art quality.
The story is the same as Break. Gangbang, rape and all those dark theme. Its just that this series is a bit more drama since it is long running. So far, this is the 4th volume that we have done and we will be doing more in the future. If you are interested in the project and the previous volume, do take a look and support us. Your support goes a long way to help make this project a reality.
More details about the characters and story, you can refer to the Kickstarter link right below.
Link to Kickstarter: http://kck.st/3N4Oct6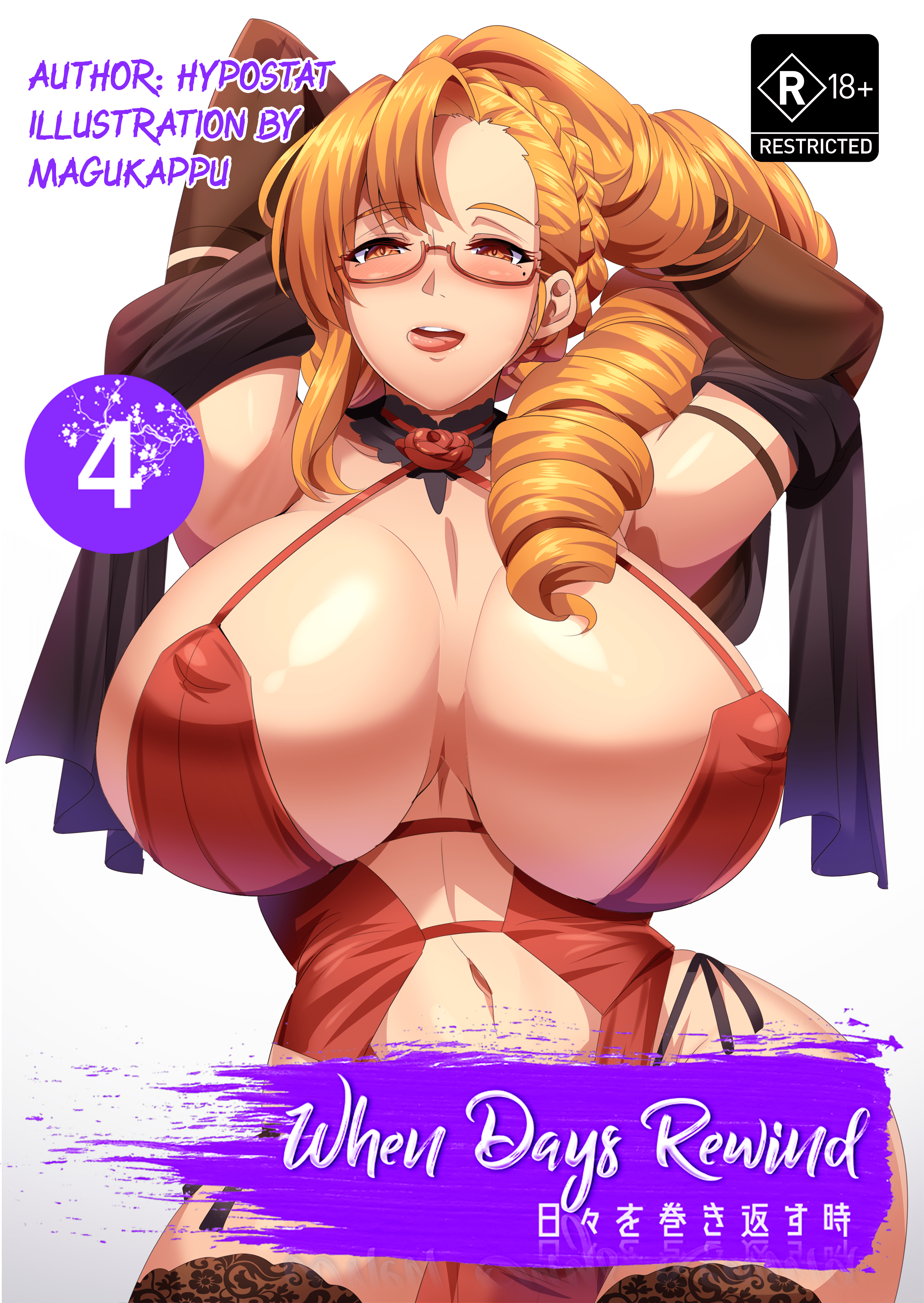 We also have some saucy merchandises for the Kickstarter project too. You can take a look down below: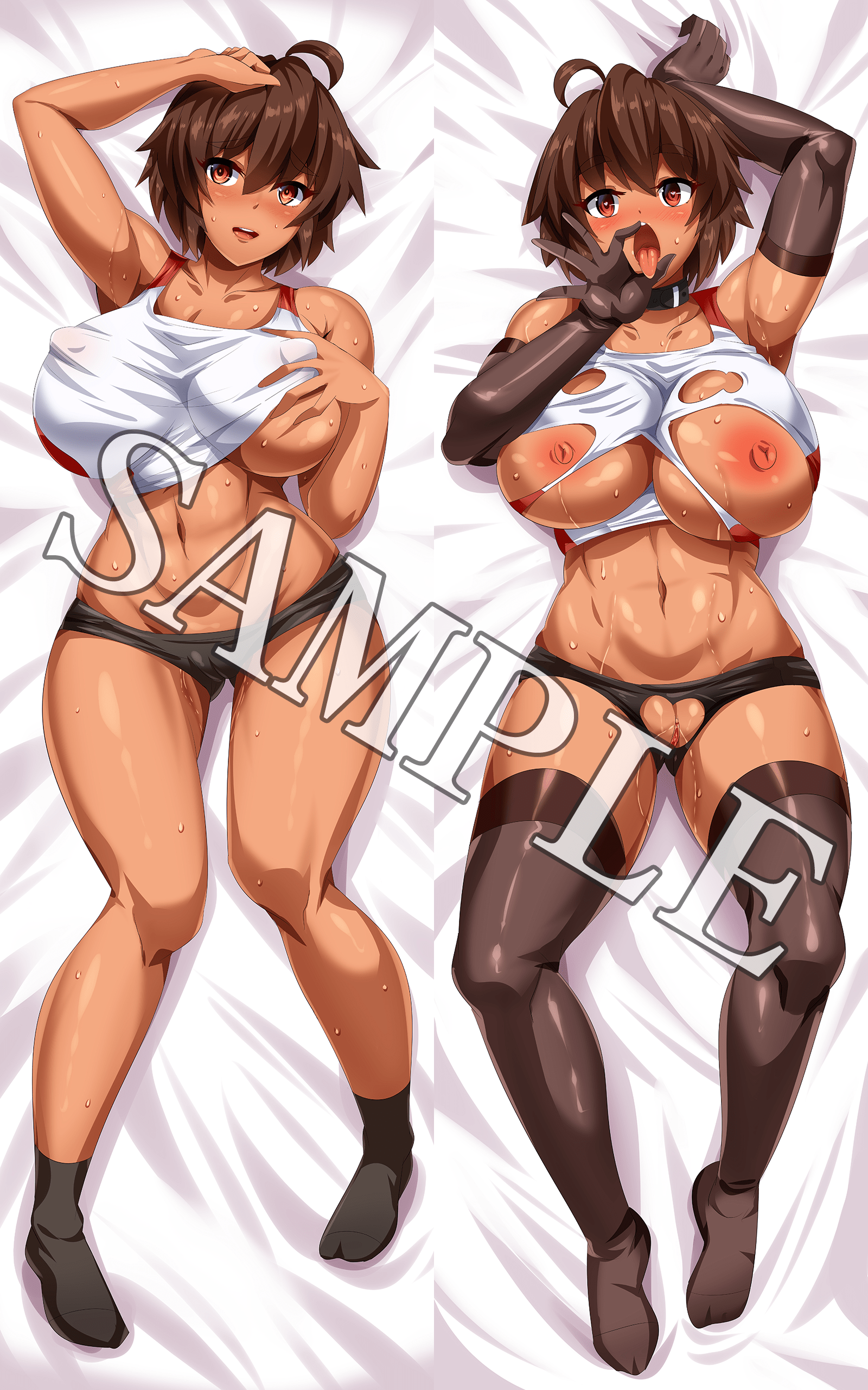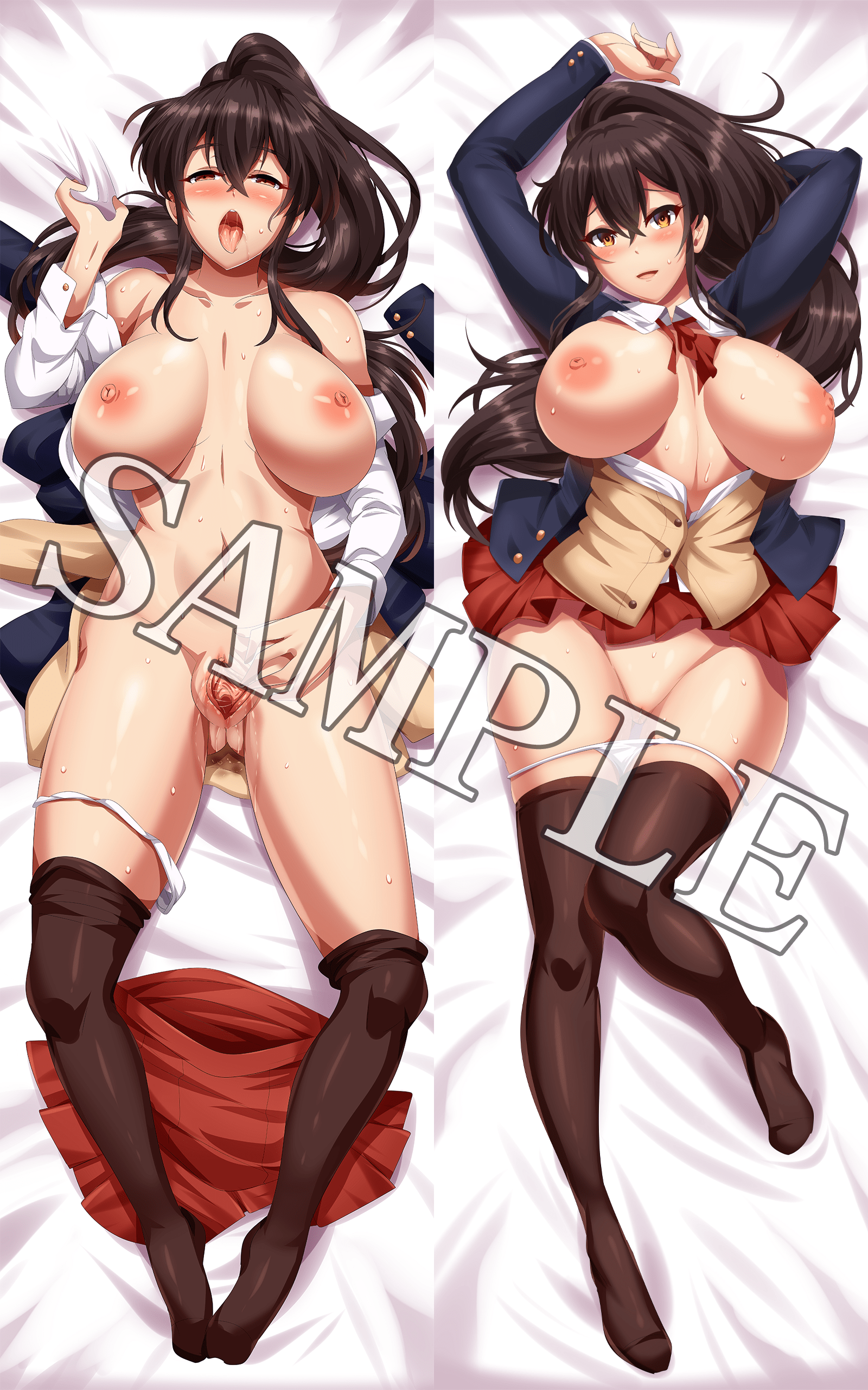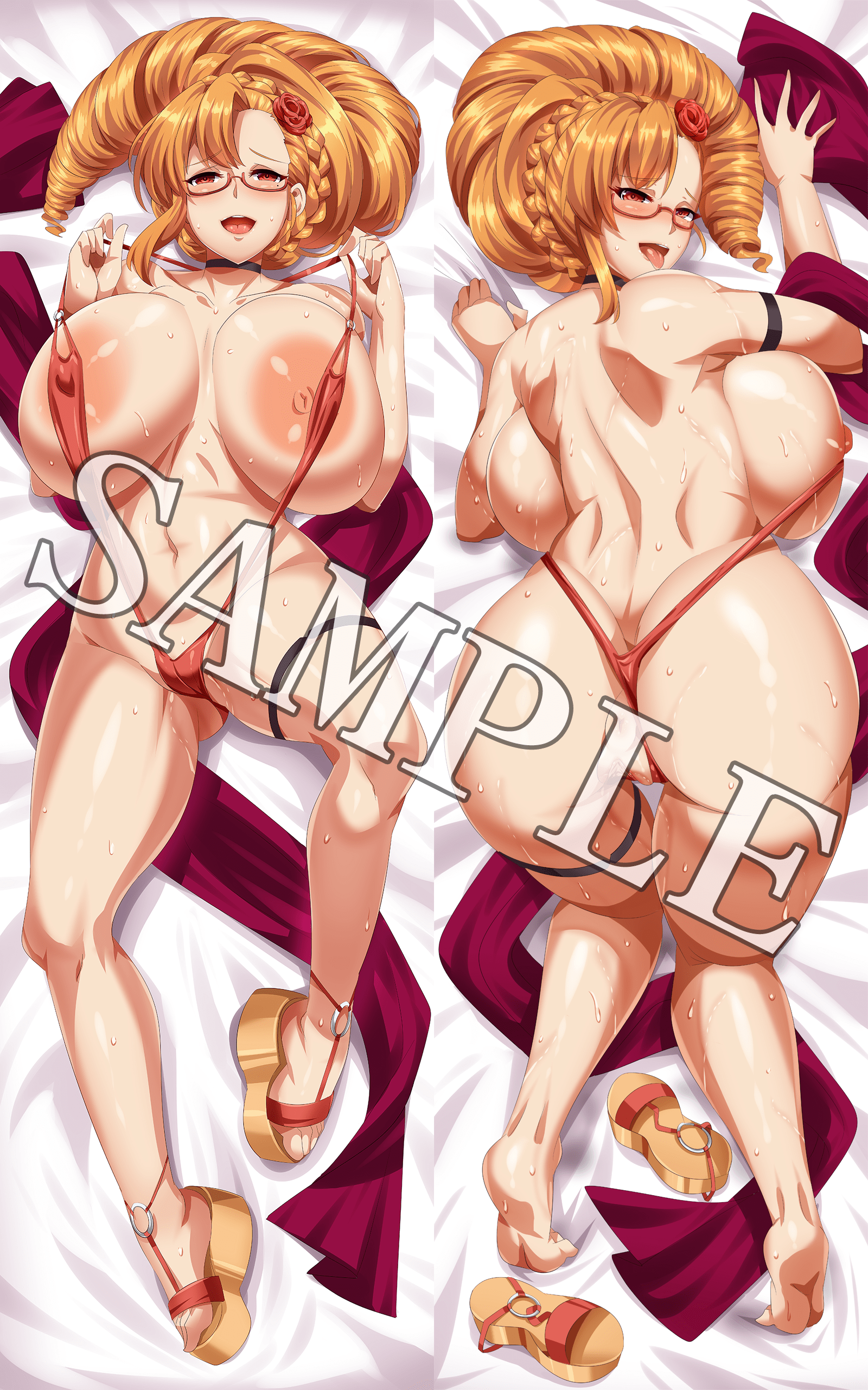 Get Break! The Rematch Part 1