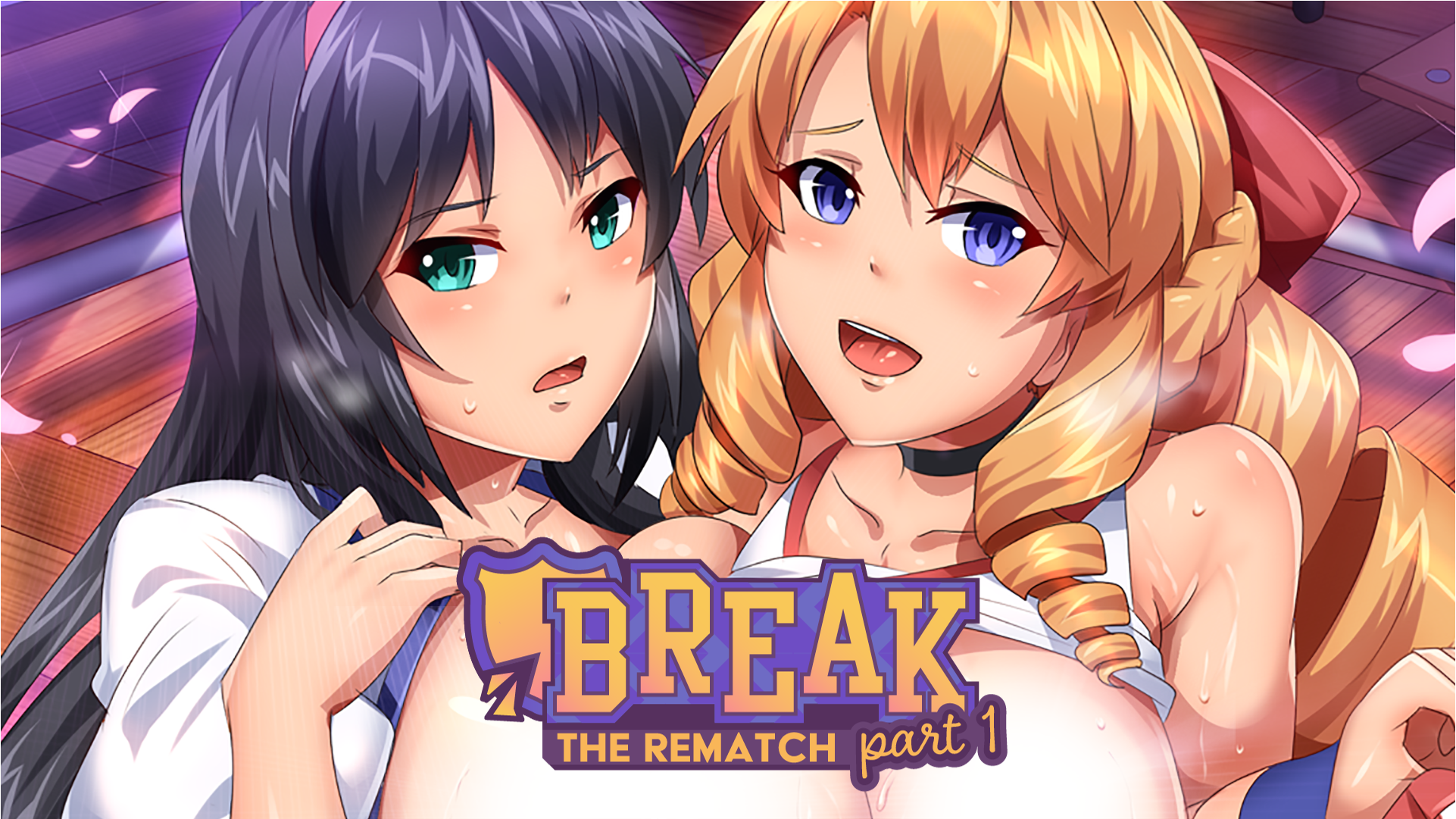 Break! The Rematch Part 1
Third Stretch Goal Reached! Thank you!
---
Dear Fans & Backers!

We are happy to announce that we reached out third stretch goal. This means there will be one additional H-CG featuring Touko.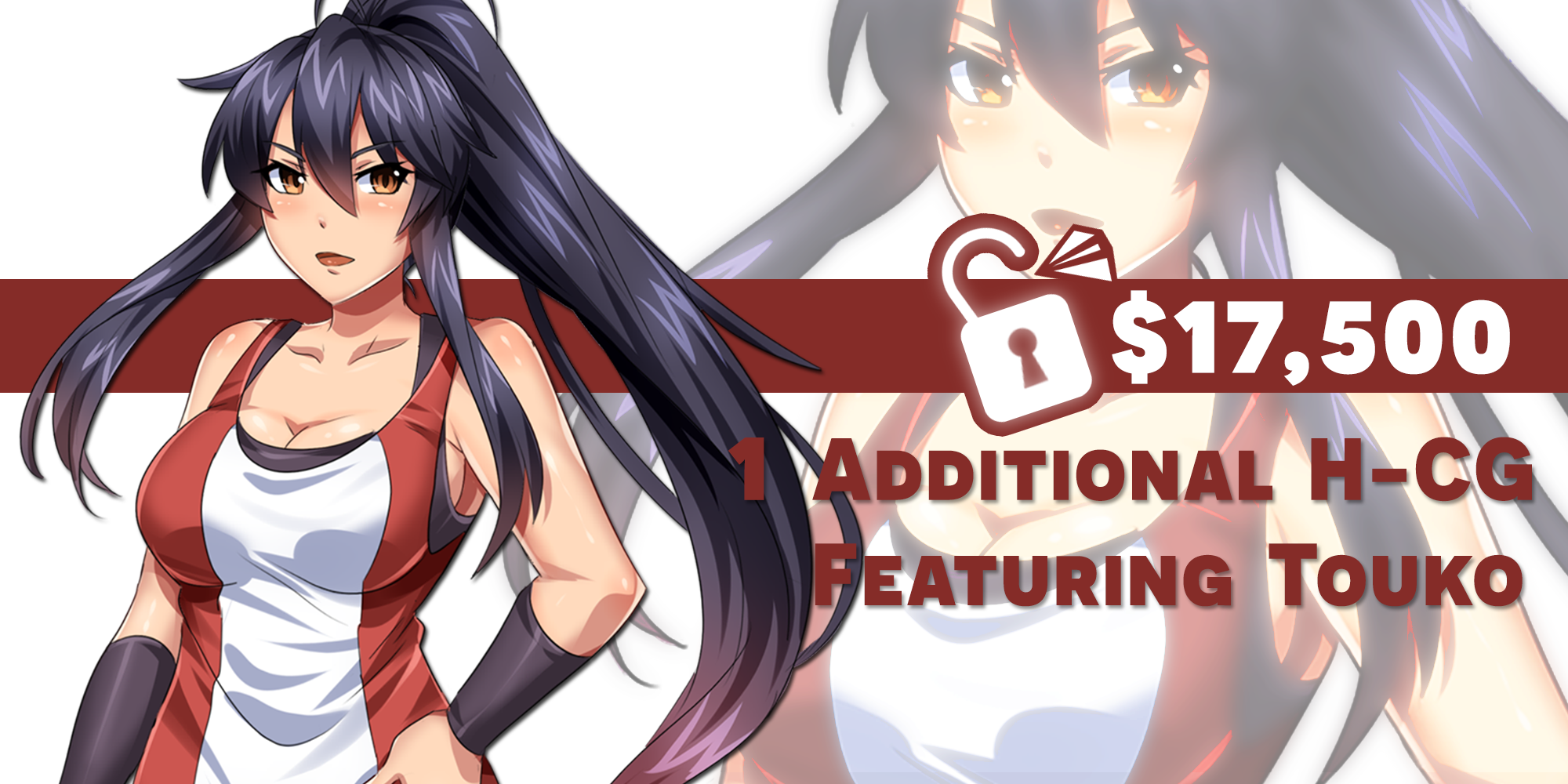 But this is not it!

We have one additional stretch goal which will unlock two more additional H-CGs featuring your favorite, Rina.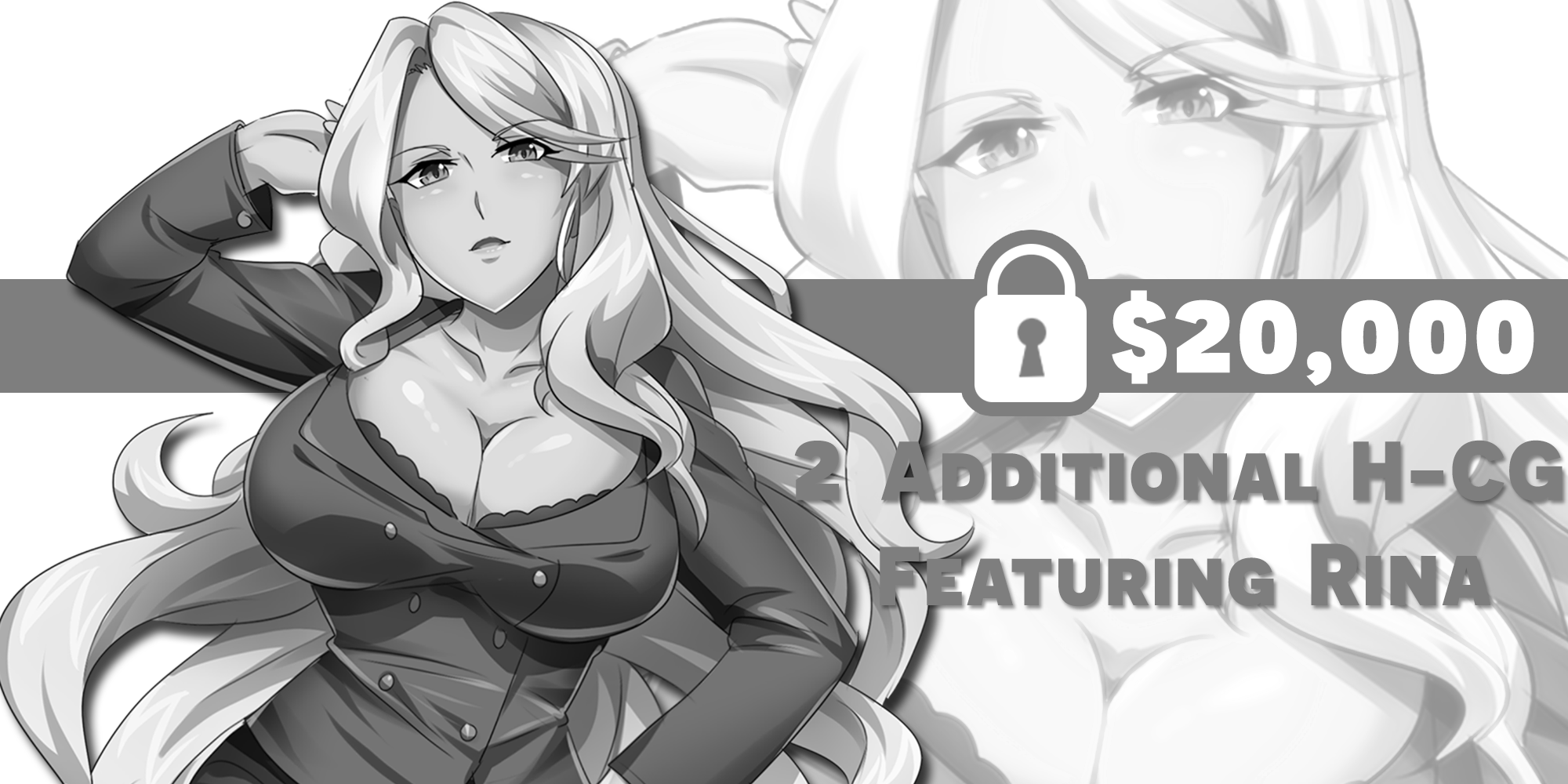 Hopefully we can reach the last Extra-CGs stretch goal. We need all your support!

Thank you.

Get Break! The Rematch Part 1