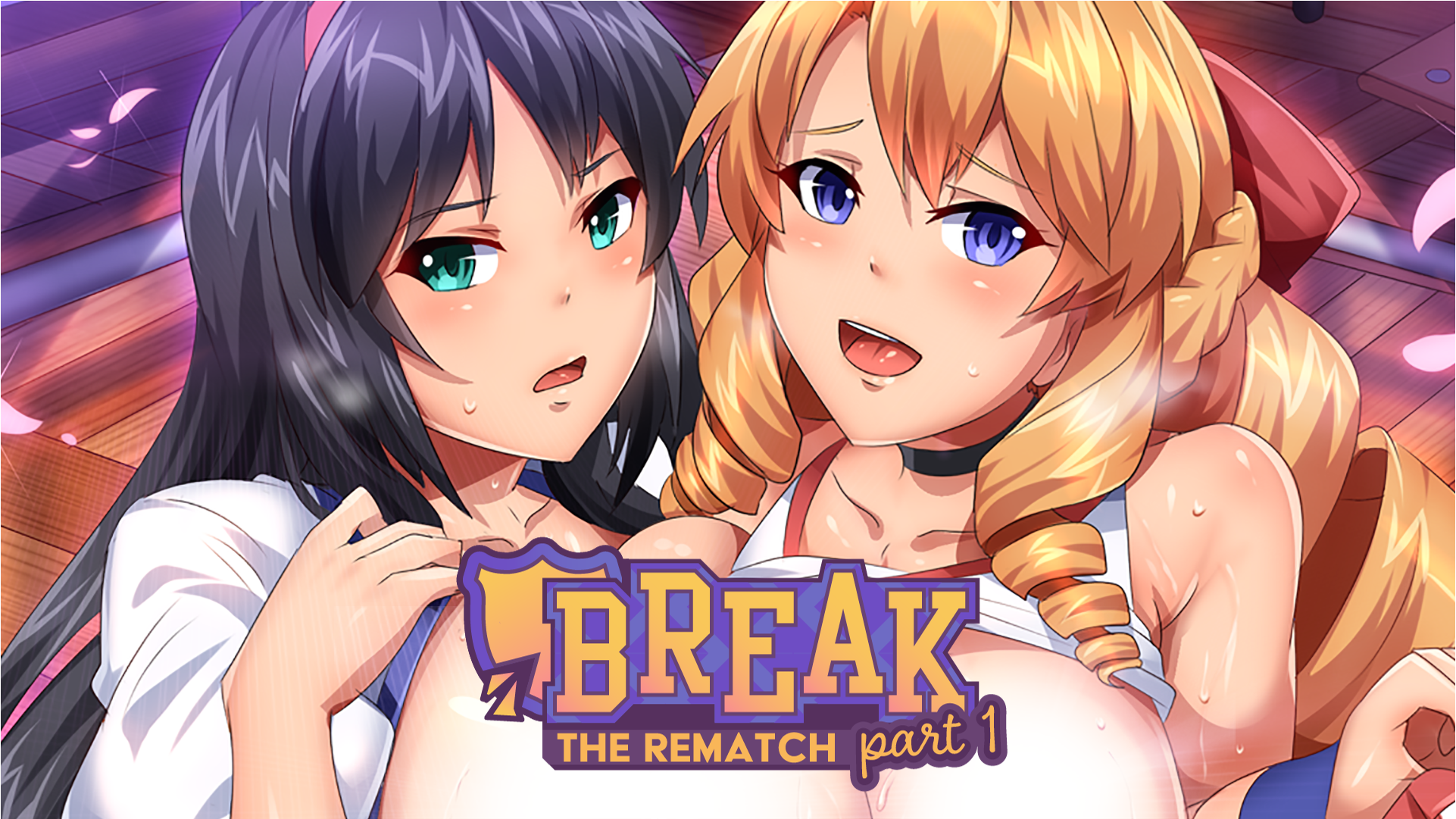 Break! The Rematch Part 1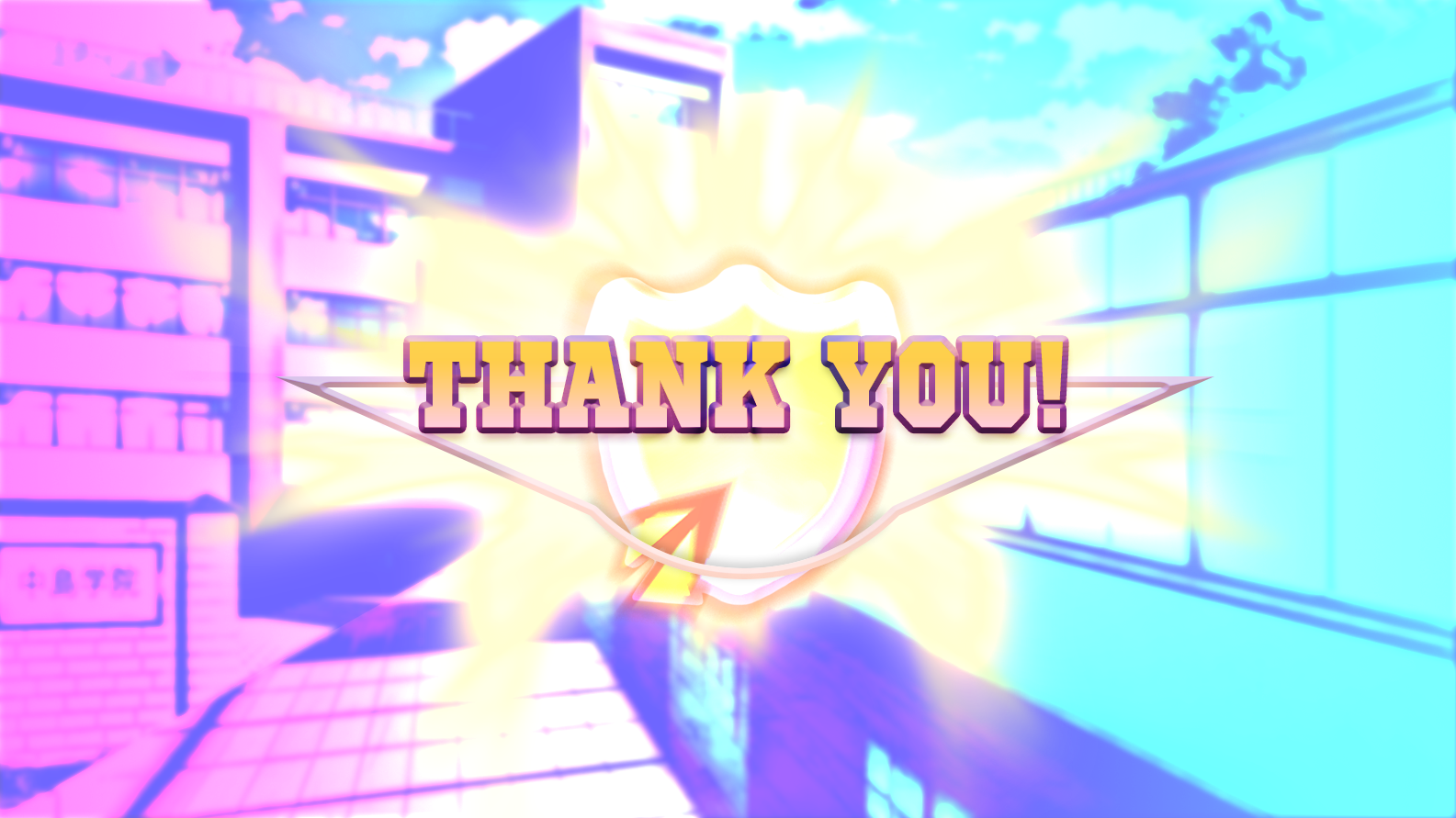 Dear Backers!
Break! The Rematch Part 1 is now successfully funded on Kickstarter, raising $26,521 with help of 611 backers. Reaching all 6 of our stretch goals.
What a day it has been for us. What a ride! We finally did it! Thanks to you, our amazing backers who supported this project and shared it around. Without you guys, we wouldn't have made it this far.
This has been a great success for us after quite a long time. Not only this is our most successful project to date, but it also proved a very important point, it shows how much faith you have in us!
Although we were unsuccessful in our first attempt to fund this project, we came back better and stronger. We learned from our mistakes. We heard what our backers want, fixed the issues and tried to deliver a great demo this time around. We didn't fail!
We didn't expect our second attempt with this project to be such a resounding success, not only reaching full funding, but every one one of its stretch goals. But in the end, it all worked out. This has been a huge morale boost to all of us at PUSH!, and gives us the confidence to bring the game to you in its best possible form.
But this is only the beginning. We will work hard to deliver you the much desired high-quality content you expect from us. We'll do our best to deliver an experience which is everything our backers could have hoped for. We will be constantly updating you about our development progress through Kickstarter updates. Expect an update every other week where we'll be showcasing and discussing our progress with our backers.
For those of you who have backed this project at the highest tiers, we will contact you in the coming days to your involvement in the development of this project. We'll be working closely with you to make sure that your contributions to the game are in line with your own vision.
For all the Beta Testers, we'll be making a separate update post discussing your involvement with the project soon. We'll be launching a separate discord server for all our beta testers where you'll take a direct part in the development process, including playtesting, providing feedback, joining in surveys, getting early previews and other advance exposure to the game over the coming months.
Lastly, we've encountered some errored backers who have had issues with their payment. If you are such backer, we request you to please resolve your payment issue within 7 days. We've messaged those backers with more information.
if you have any questions you feel we haven't addressed, please let us know and we will answer them.
Those who did not manage to pledge the project in time, do not worry. You can now pre-order the game from this page.
That would be all for now. Again, thank you, from the bottom of our hearts, for your support towards this project. We are grateful and honored to have you guys!
Sincerely,
PUSH! Team.
Get Break! The Rematch Part 1