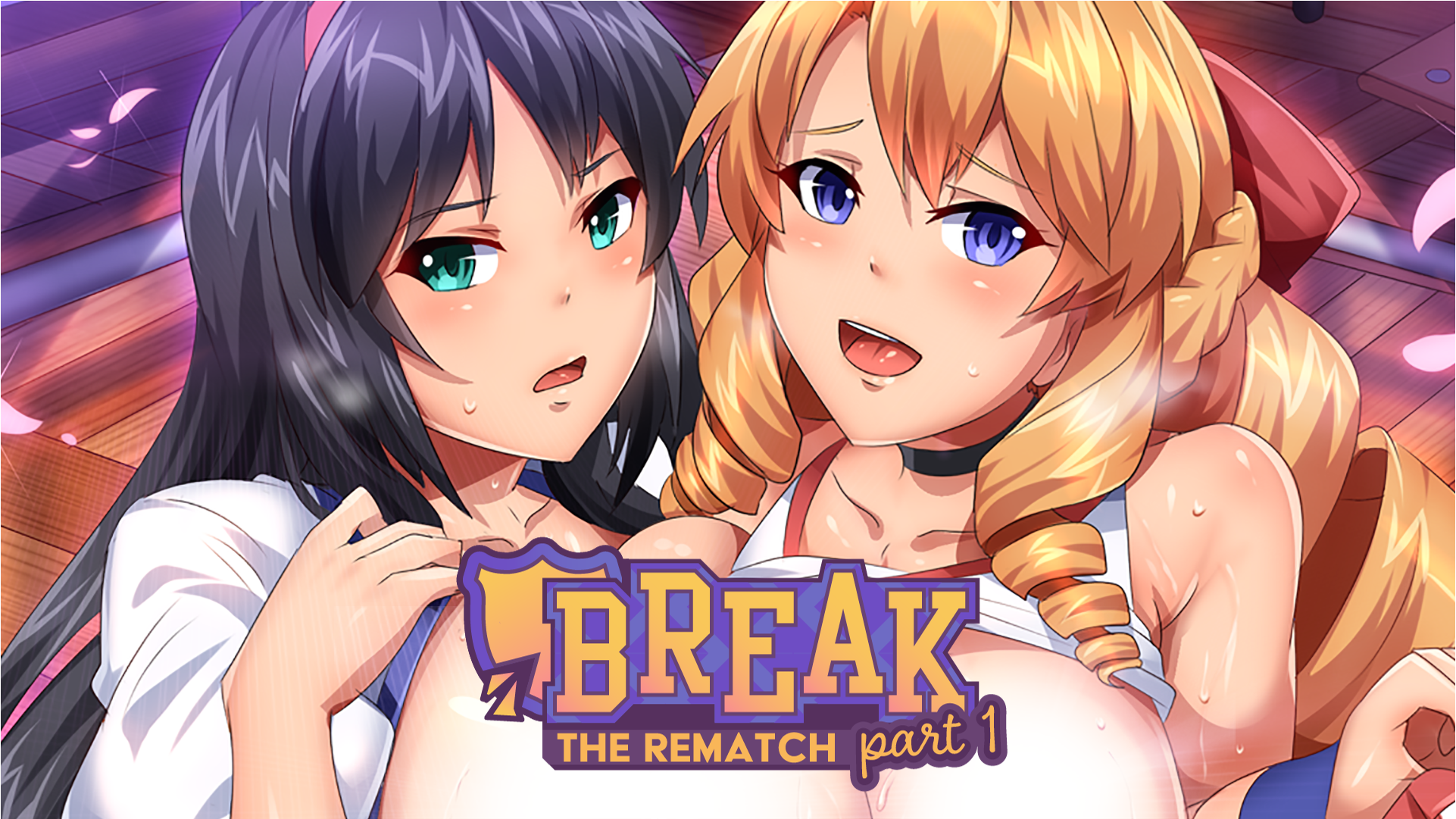 Break! The Rematch Part 1
Only 48-hours left! Rina Additional H-Scene Stretch goal reached! + Harem H-Scene Stretch goal now announced!
---
Dear Backers,
What an amazing ride it has been! Our month long project is about to end and we have only 48 hours left! This project performed beyond our expectations, all thanks to you guys, our beloved backers! It wouldn't be possible without you guys.
Not only we're funded, but we've also reached 4 stretch goals, which is amazing. This means Rina will now have 2 additional h-scenes. Thank you for making this happen.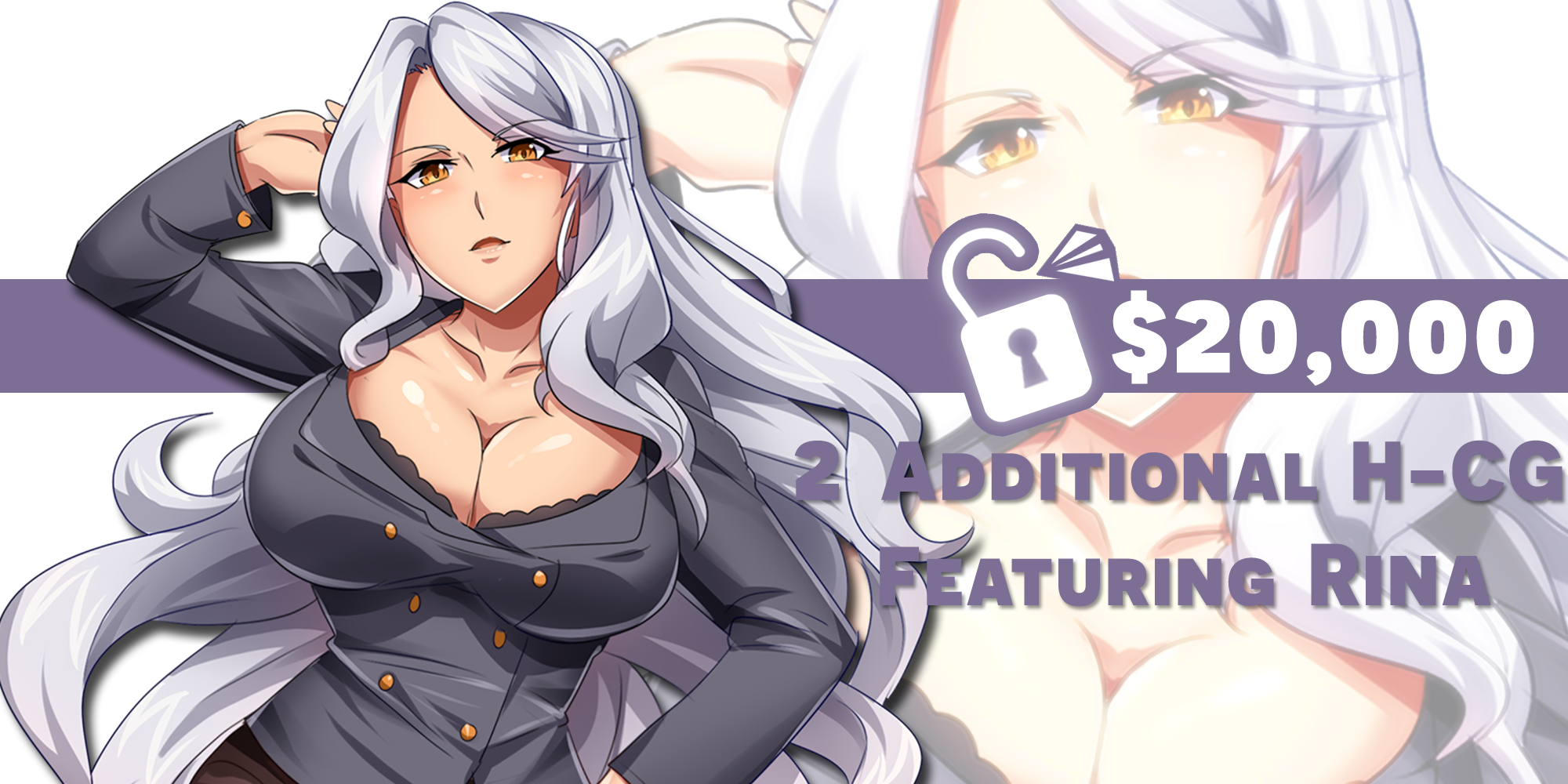 But it's not over yet! What's the best way to end this project? You guessed it right, a harem ending! We are happy to announce our newest stretch goal of $23,500: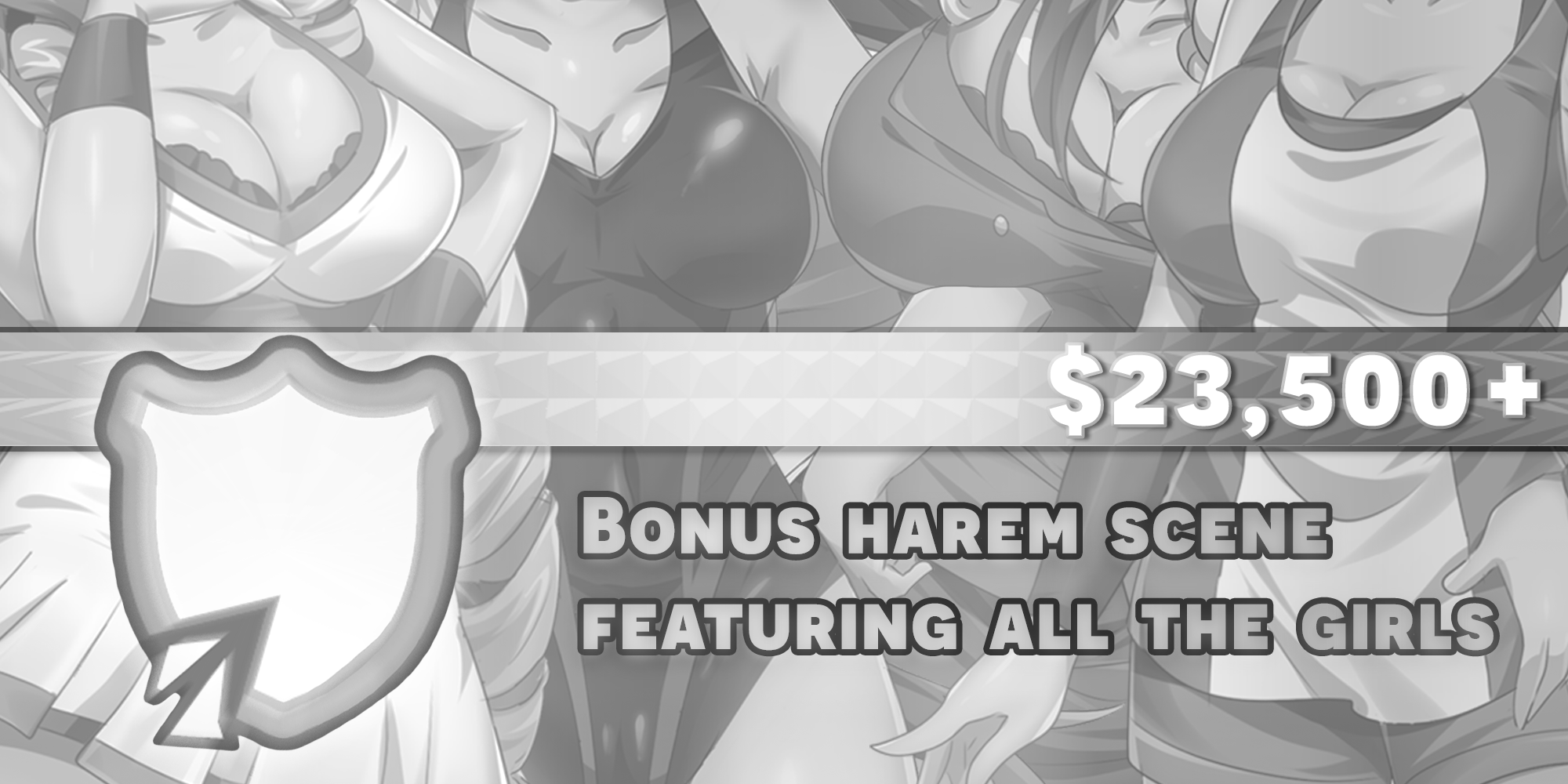 Reaching this goal will unlock a harem h-scene featuring all the girls from Break! The Rematch Part 1, and you, our backers will get to decide the kink of that scenario. Hopefully, we can make it to this stretch goal.

And for our final ultimate stretch goal, we have...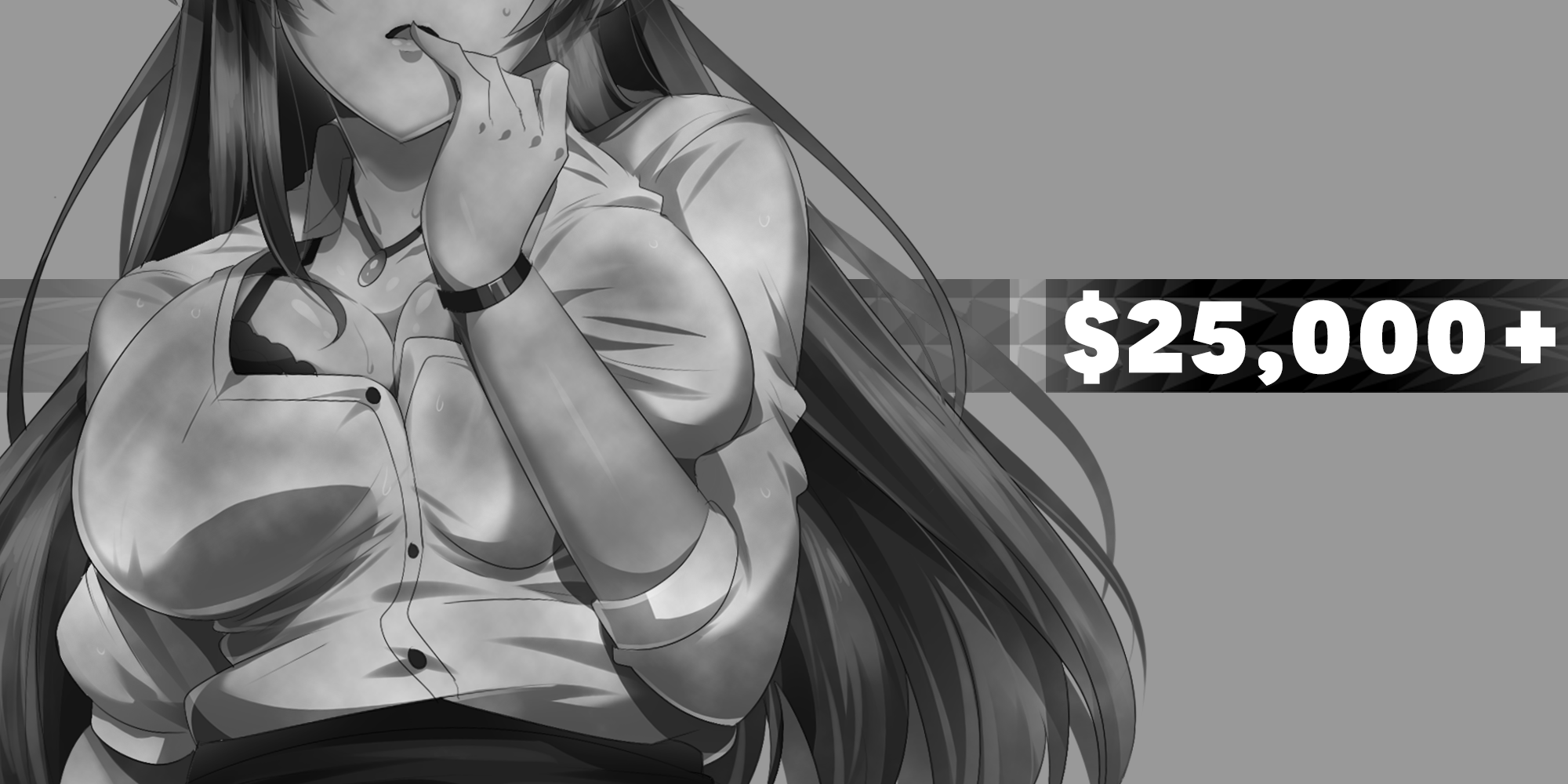 It's no secret, as plenty of you guys already recognize her. Your favorite character, 'Senji Kanda' from our popular series 'When Days Rewind' will appear on Break! The Rematch Part 1 if we reach our final $25,000 stretch goal. We assure you, our beloved teacher here is gonna 'teach' us some real 'naughty' stuff.
Thank you again for all your support! Please share the project around, and do consider upping your pledge as it will help us reach our final stretch goals!
Also, if you haven't joined our discord server yet, please join: https://discord.gg/ePAkbSs
Sincerely,
Toffee San
CFO, PUSH!
Get Break! The Rematch Part 1